Dirty Little Secret
is a weekly meme hosted by
Under the Covers
to know more about other bloggers and readers, by asking them a question hoping to reveal their dirty little secrets.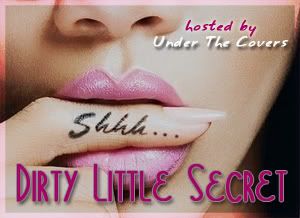 "It's blogger appreciation week...tell us which bloggers/reviewers would you like to meet in person?"
First, I want to appreciate and applaud the efforts of all bloggers, who put so much of their time to produce quality content.
Courtesy: yogaatc.com
Next, the answer to the question is - I want to meet so many awesome bloggers. Some of them are: